DMA: Plant and mechanical engineering of the highest quality
As market leader in material handling and process technology, with many years of experience and industry know-how, we are your strong partner for plant and mechanical engineering. We offer high-grade, long-lasting products that are "made in Germany". Here you can find out more about our company and the people who – with their commitment and passion – shape our success, and that of our customers.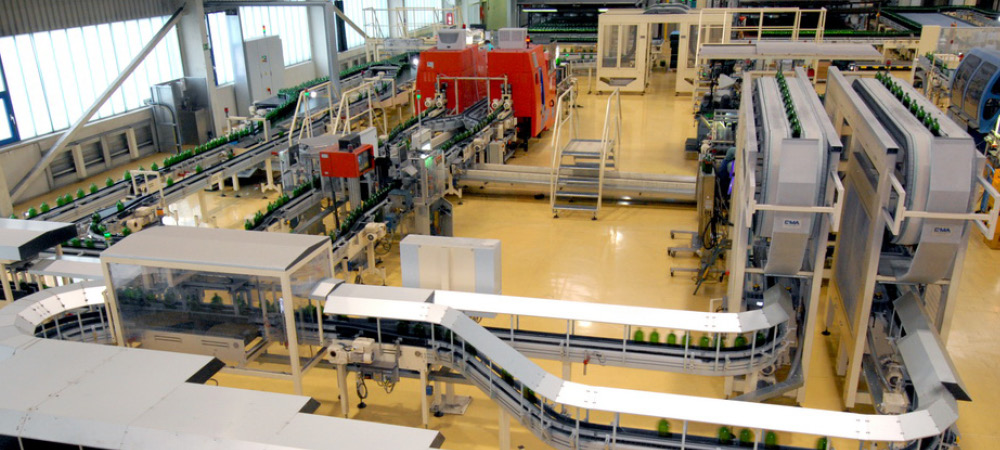 Company profile
We are a medium-sized company that specialises in integrated solutions in the area of material handling and process technology for the glass container industry, bakeries and the food sector. Founded at the Höxter site in 1992, we have established ourselves as the current international market leader in the plant and mechanical engineering sector.
Learn more
Team
With high-grade products and services, more than 100 motivated employees deliver value-retaining solutions for enthusiastic customers. Our mechanical and plant engineering specialists guarantee you outstanding quality and first class service at all times. We are at your service.
Careers
Our employees are our most valuable capital. Would you like to successfully shape your career? Is professional development important to you? Then you're in exactly the right place with us! We would be delighted to hear from canny thinkers and people with a passion for their profession. Take a look at our job vacancies – perhaps we will soon be able to welcome you as a new member of our team at DMA Maschinen- und Anlagenbau.